Firing on all Cylinders
By Eric Byron, Chief Strategy Officer, Accelerate HK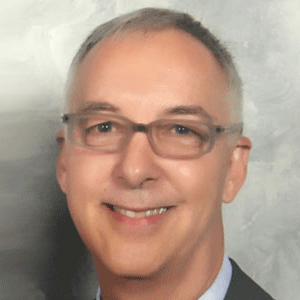 Eric Byron, Chief Strategy Officer, Accelerate HK
A business is like an engine. If you have 8 cylinders you need all 8 cylinders firing. When we talk about business agility, or agile software development, we are also talking about firing on all cylinders. This article will provide some practical tips for applying agility to your organization in a way that brings harmony and encourages all the cylinders to fire.
Speed
Continuing the engine analogy, let's start by talking about revolutions per minute (RPM's). RPM's is a measure of how fast the engine is running (turning the crank shaft). In the agile world, the equivalent measure is "cycle time". The simple definition of cycle time is the amount of time that elapses from the time we start working on something until it is delivered. "Delivered" in this context should mean delivering value (in production and available to customers), not "code checked in" or "verified by QA".
How quickly you can deliver on any piece of work is one of the most significant measures of how well an organization is performing. Agility is about making good decisions quickly and then executing rapidly to deliver value to the customer. So, how do you do that?
Diversity
I believe you should think of your organization as many small engines, not one or two big ones. This means creating small, cross disciplined teams that can deliver small amounts of value quickly and have all the resources necessary to design, build and deploy that value. Our agile engine may have many different disciplines:
• Product Management
• Design
• Development
• QA
• IT Operations
• Security/Compliance
• Legal
• Marketing/Sales
These departments all may have an interest in every deployment of products or services to your customers (internal or external). In more traditional organizations, these folks tend to operate in a very serialized manner with many hand offs between groups. In an agile organization, they are all talking every day, coordinating, knowing what each group is working on and where any piece of work is in the cycle. They are all being measured on the same metric: cycle time. Yes, there are other metrics, but you must watch out for the metrics within groups that conflict with metrics for other groups.
If Development is primarily concerned with getting code promoted to production, and IT Operations is primarily concerned with stability of the infrastructure, their KPI's will be in direct conflict. Smaller, more frequent releases are less risky, which reduces friction with IT Operations and folks from Security/Compliance and Legal. The changes are easier for them to review quickly and approve or reject. By getting Design, Development and QA to work very tightly together on small releases, with extreme transparency for IT Operations, Security/Compliance, Legal and Marketing/Sales to see what they are working on and when they will be ready to deploy, these groups can plan for those releases and not become roadblocks.
Leaders inspire talent to be applied in the most productive way
Lubrication
Just like those 8 cylinders trying to turn the crank shaft, our engine needs to be well lubricated to run smoothly. In an organization, the lubrication is communications and transparency. Cross discipline teams with daily stand up meetings, weekly sprint reviews, and scrum or Kanban boards in common areas where all can see the work in progress and status. These are the things that build trust and cooperation between disciplines. I've also seen some pretty magical things happen when cross discipline teams face difficulty. The various perspectives and diverse backgrounds generate much more creative and innovative designs and solutions.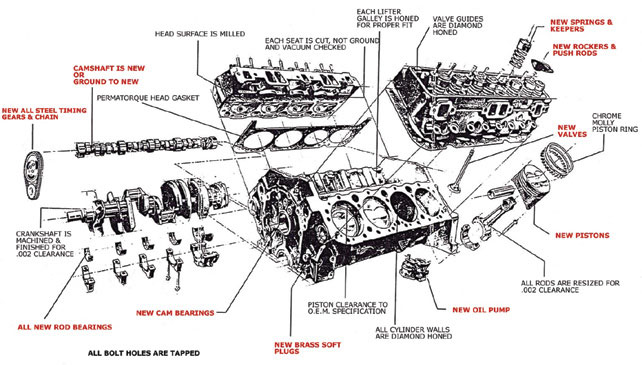 Fuel
So, what is it that fuels our engine? Talent, of course. Not just people; people with the right skills and experience and people with the right attitude, engagement level and commitment to the vision. Call me "old school" but I still believe in the power of leadership. Yes, teams should be empowered to make decisions but they also need to understand the vision. Why do this now, instead of something else? What is real value to our customers? Why should I care about delivering that value? Leaders inspire talent to be applied in the most productive way. You can hire lots of talented people, but if you don't inspire them, you will not see their best work.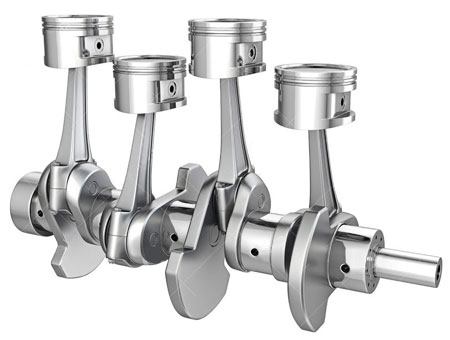 Conclusion
Treat your teams like fine-tuned engines. They need to be maintained (inspired), fueled by great talent, lubricated with open communication and transparency, and organized so all cylinders can fire and cooperate to reduce your cycle time and delivery value at the highest frequency and quality that is possible.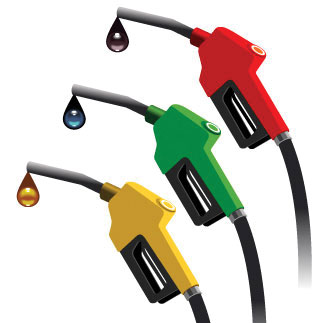 It isn't a race. It is a hunt and you must always be hungry. Agility is a continuous evolution driven by doing something quickly, assessing the results, adjusting the strategy, and then doing some more. Hunt or be hunted. Success is ultimately all about people. Keep them inspired and working as a team and incredible things will happen.